FALL STUDIO CLASSES 2018
CREATIVE EXPLORATIONS WITH ACRYLIC AND COLLAGE (INTERMEDIATE/ADVANCED)
The format of this session of classes will be slightly different to previous classes. It will be a studio class in which students can work on their own projects, with input from me.
There will not be a formal theme and demonstration for each class. You will be encouraged to develop your own series or body of work, for the 7 weeks.( Think about what you would like to do, re subject and concepts and tecniques)
If there is something specific students would like me to demonstrate, I will be happy to do so.
Towards the end of each class we will look at the paintings and have a constructive critique and group discussion
Dates: Thursday October 4- November 22, 2018. (7 classes. No class Nov 15. Make up class Nov 29)
Time: 9.30-1.00pm
Fee: $280
Location: 18 Prince Edward Blvd, Thornhill, Ontario, L3T7G3
To register please call 905-7313834 or e-mail jill@jillsegal.com.
A deposit of $25 is required for registration. (Cheque or e-transfer)
Space is limited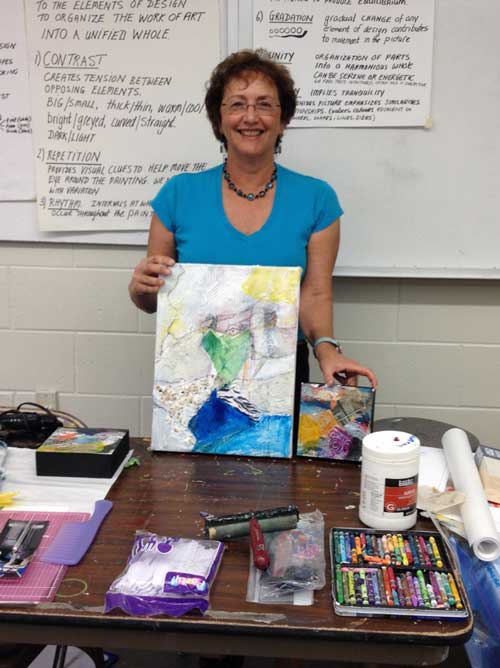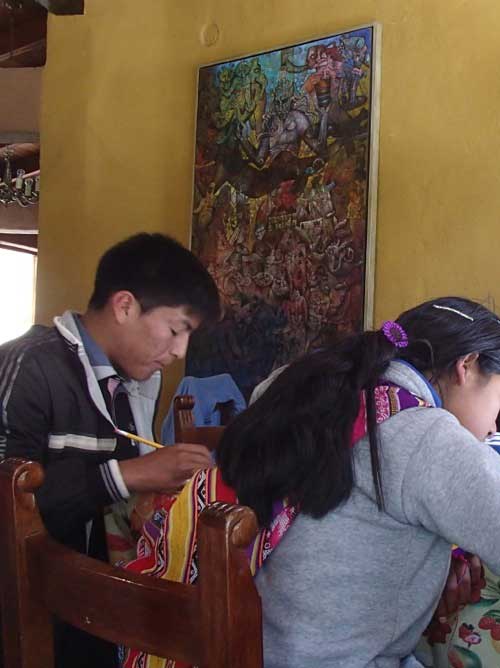 For More Information Contact Jill
For more information and to register for any of the classes or workshops please contact: Jill Segal (905) 731-3834 jill@jillsegal.com
Painting a Textured Surface