FALL CLASSES 2020
 1) CREATIVE EXPLORATIONS WITH ACRYLIC AND COLLAGE (INTERMEDIATE/ADVANCED)
The format of this session of classes will be slightly different to previous classes. It will be a studio class in which students can work on their own projects, with input from me.
You will be encouraged to develop your own series or body of work. (Think about what you would like to do, re subject, concepts and tecniques)
I will start each class with a short demonstration on some aspect of colour theory and design for your inspiration, and learning. A short centering meditation will be offered.
Towards the end of each class we will look at the paintings and have a constructive critique and group discussion.
Dates to be announced in August.
2) BEGINNER ACRYLIC CLASSES.
Have fun learning to express your "Creative Self". On line classes.
Dates to be announced in August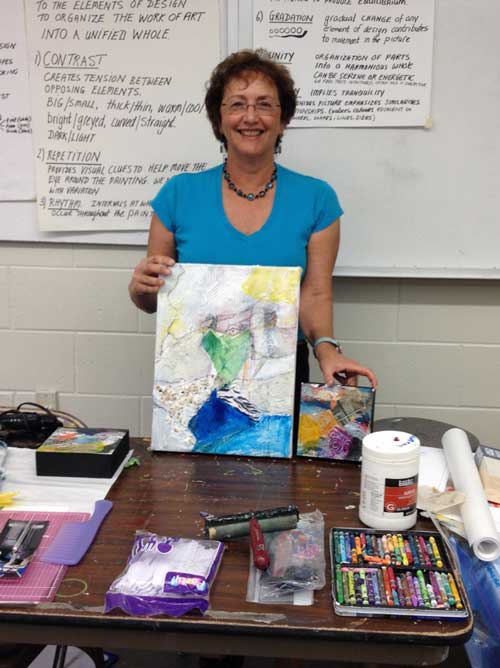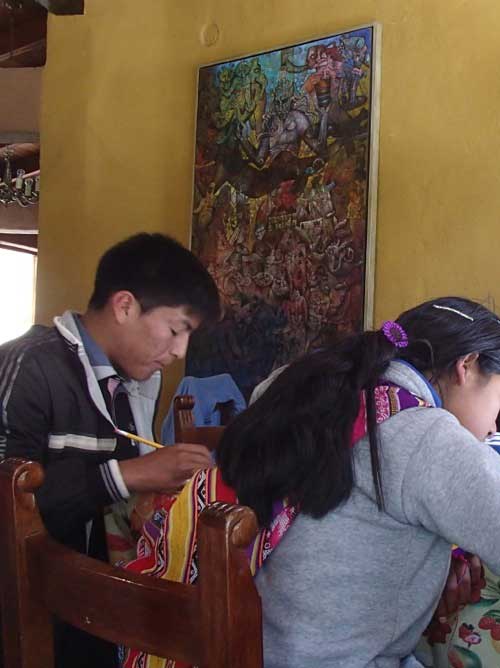 For More Information Contact Jill
For more information and to register
for any of the classes or workshops please contact:
Jill Segal (905) 731-3834
jill@jillsegal.com
Painting a Textured Surface