SPRING STUDIO CLASSES 2018
My studio classes and workshops in Thornhill will resume in April/May 2018. The dates have not been decided yet.
Please let me know if you are interested in attending classes, and also if there are particular types of workshops that would be of interest to you. e.g. acrylic and collage explorations, yoga and painting, mixed media techniques, creating mixed media daily journals and or dream journals.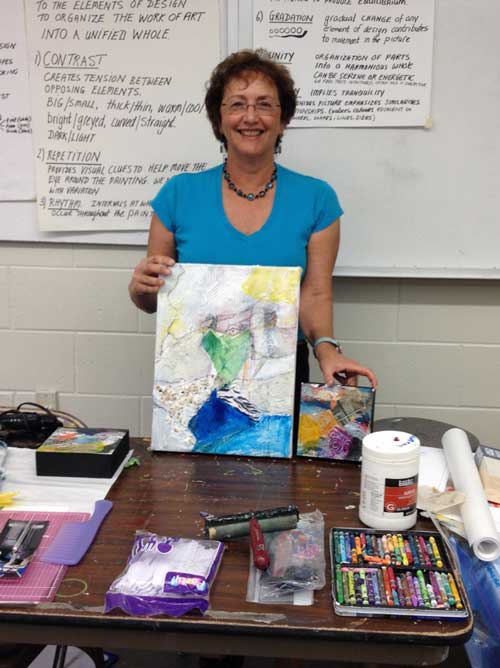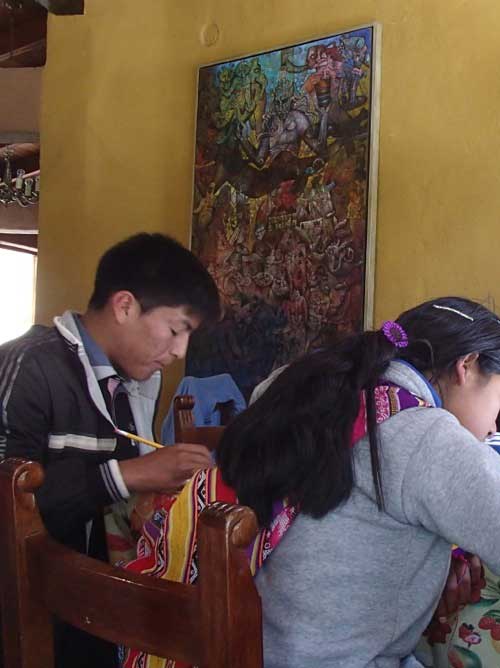 For More Information Contact Jill
For more information and to register for any of the classes or workshops please contact: Jill Segal (905) 731-3834 jill@jillsegal.com
Painting a Textured Surface