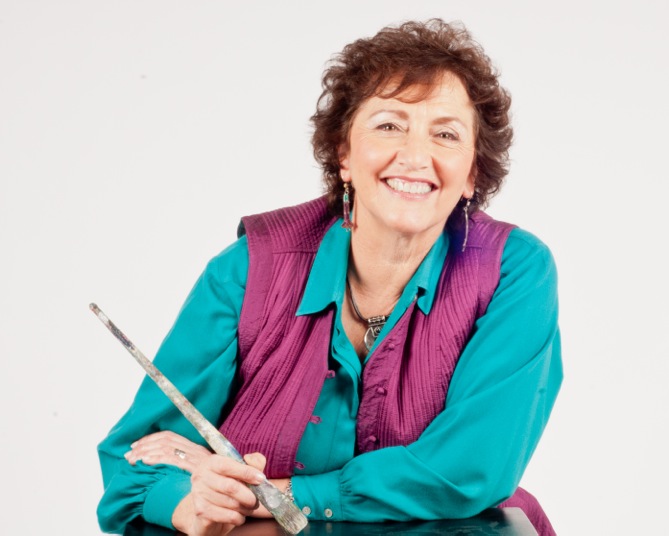 Welcome. Thanks for visiting my website.
My hope as an artist is to connect with people through the visual images that I create, touching something deep within them. Please browse through my site, take a look at my gallery, and contact me if you would like to take part in any Art Classes, Art Workshops, Art Travel Tours or to purchase any of my paintings.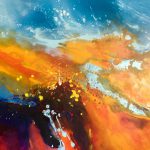 I am participating in the Dorset Art Tour, Saturday July 29, 10-4pm, and Sunday July 30, 11-4pm. Please come and visit the beautiful Lake of Bays area in Muskoka and view the inspiring art, studios and gardens. For more information and map click on
this link
. I look forward to seeing you.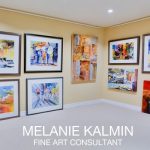 Melanie Kalmin Fine Art Consultant, is now showing and selling some of my paintings. Check out Melanie's website, www.melamiekalmin.ca for more information.