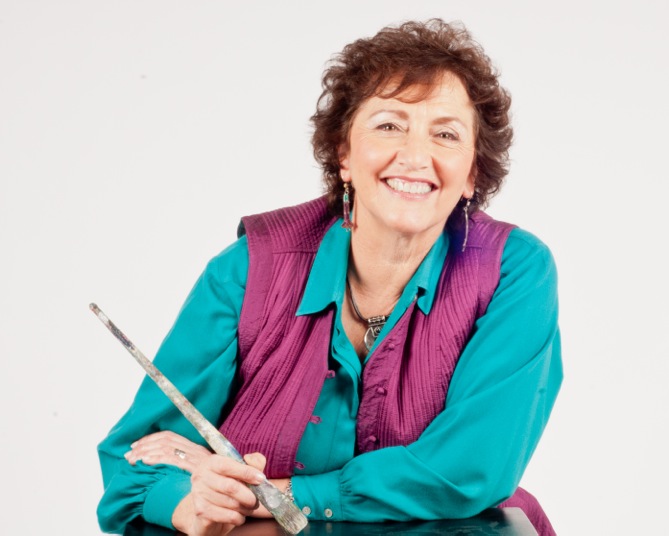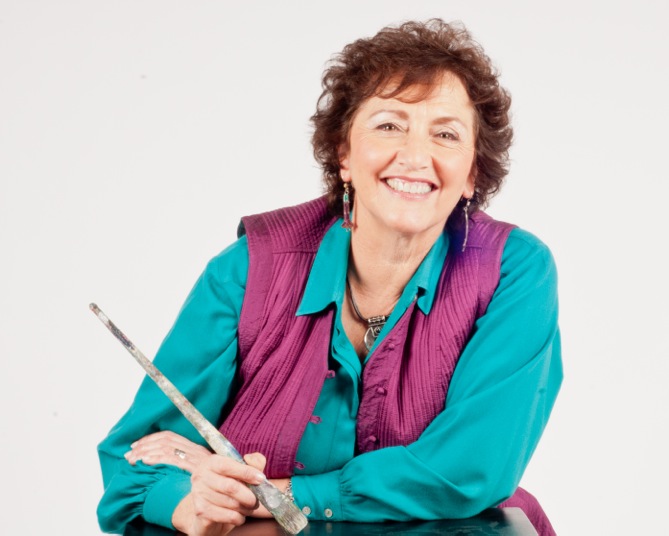 Welcome. Thanks for visiting my website.
My hope as an artist is to connect with people through the visual images that I create, touching something deep within them. Please browse through my site, take a look at my gallery, and contact me if you would like to take part in any Art Classes, Art Workshops, Art Travel Tours or to purchase any of my paintings.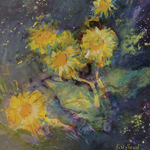 I am having an on-line art show and fundraiser, The name of the show is the "Healing power of Nature and Art" This is in support of the not-for profit organization called 'Human-Nature Counselling Society". Please visit the show on this website.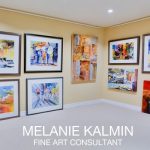 Melanie Kalmin Fine Art Consultant, is now showing and selling some of my paintings. Check out Melanie's website, 
www.melamiekalmin.ca
 for more information.